Meridian Leisure Hotels
Proud To Be One Of The UK's 'Best in Class' Hoteliers
Our unique and bespoke approach to hotel development & ownership is cultivated from over 30 years of international experience building and operating hotels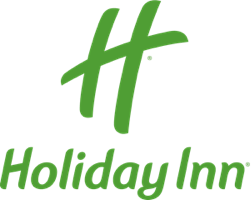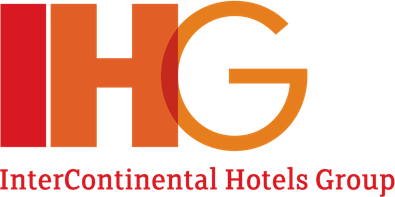 Development
We are continually looking to build internationally branded hotels in high profile locations across the globe.

Operations
We pride ourselves on maintaining exceptional standards and driving maximum efficiency across our hotel operations.
Philosophy
Our Core Values
Our mission is to design and create hotels that deliver exceptional value. We strive to provide excellence in all areas of hotel guest experience. We remain committed to focusing on our core values of integrity in all our relationships, working as one team and one organization to deliver the highest levels of customer care and property standards to our guests.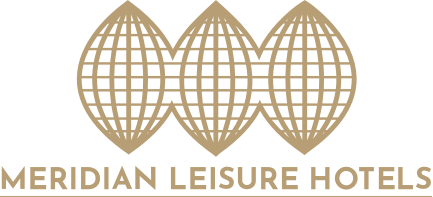 We are passionate about maintaining the highest standards in each of our properties and constantly monitor guest feedback to ensure that we maintain the service excellence we aspire to.